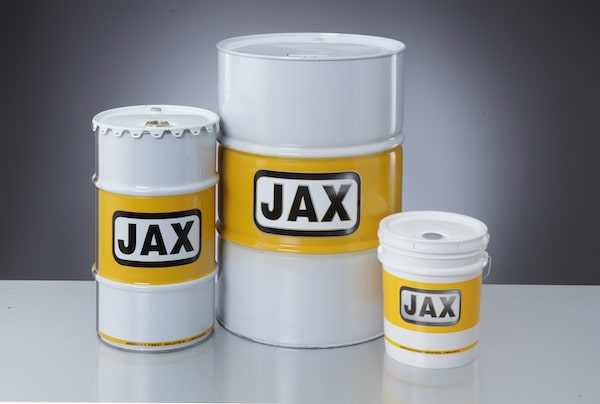 These are heavy-duty way lubricants developed to lubricate sliding ways in various machine tools. They have specific additives that enhance the adhesiveness of the oil in the ways. They are tacky and practically eliminate slip-stick chatter in sliding ways. Several viscosity grades cover a wide range of both high-speed and low-speed applications.
ISO Viscosity Grade:
46, 68, 100, 150, 220
120 Lb. Keg
2000 Lb. Tote
35 Lb. Pail
400 Lb. Drum
Gallon Bottle (4/case)
To request a quote, please complete the form below.
No SDS Downloads are available for this item.