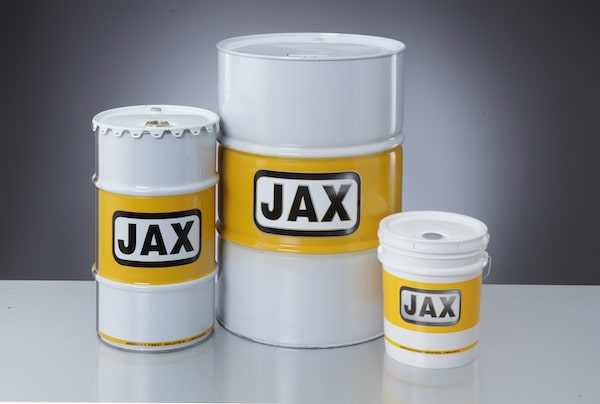 Tool Life Cutting Oil produces the finest precision work in all types of alloy material tapping, drilling and reaming. This oil has been used successfully on stainless steel 300-400 series, aluminum, brass, soft copper, high carbon steels, magnesium, beryllium, copper, titanium, phosphor bronze, chrome-moly and many plastics.
Product Industry:
Industrial
,
Metal Fabrication
35 Lb. Pail
400 Lb. Drum
Gallon Bottle (4/case)
Trigger Spray (12/case)
Yorker Bottle (12/case)
To request a quote, please complete the form below.
SDS Downloads- English (US)
SDS Downloads- Danish (DK)
SDS Downloads- Dutch (NL)
SDS Downloads- English (GB)
SDS Downloads- German (DE)
SDS Downloads- Finnish (FI)
SDS Downloads- French (FR)
SDS Downloads- Italian (IT)
SDS Downloads- Norwegian (NO)
SDS Downloads- Portuguese (PT)
SDS Downloads- Spanish (SE)
SDS Downloads- Swedish (SE)