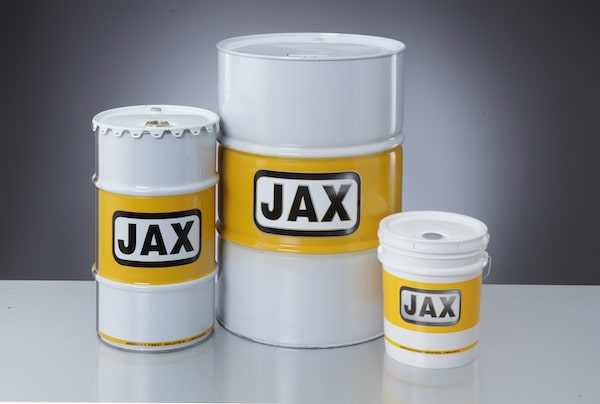 JAX Syn-Form 150FG is a high-temperature, 100% synthetic based fluid compounded for lubrication of metal-forming parts. It is applied during various metal-forming procedures using a very small amount to enhance performance without leaving any residue. This product works best when applied with an automatic lubricating system by XACT Fluid Solutions.
Product Industry:
Industrial
,
Metal Fabrication
Synthetic:
100% Synthetic
120 Lb. Keg
2000 Lb. Tote
35 Lb. Pail
400 Lb. Drum
Gallon Bottle (4/case)
To request a quote, please complete the form below.