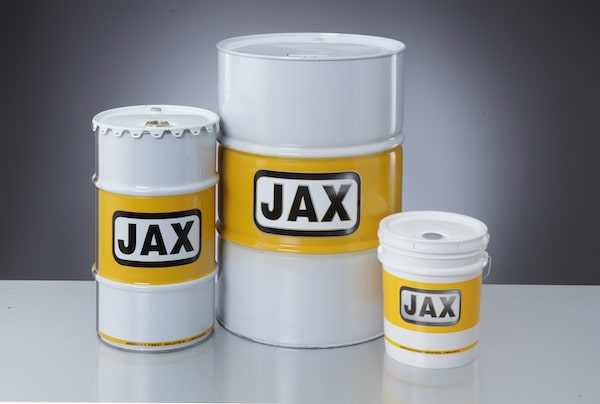 This is a compounded food-grade oil developed to satisfy several lubrication requirements in modern food-processing environments. It contains an effective combination of anti-wear agents, rust inhibitors and adhesion characteristics that provide performance advantages over non-compounded white oils.
120 Lb. Keg
2000 Lb. Tote
35 Lb. Pail
400 Lb. Drum
Gallon Bottle (4/case)
To request a quote, please complete the form below.
SDS Downloads British (GB)
SDS Downloads English (US)
SDS Downloads- English (US)
SDS Downloads- Danish (DK)
SDS Downloads- Dutch (NL)
SDS Downloads- English (GB)
SDS Downloads- German (DE)
SDS Downloads- Finnish (FI)
SDS Downloads- French (FR)
SDS Downloads- Italian (IT)
SDS Downloads- Norwegian (NO)
SDS Downloads- Portuguese (PT)
SDS Downloads- Spanish (SE)
SDS Downloads- Swedish (SE)