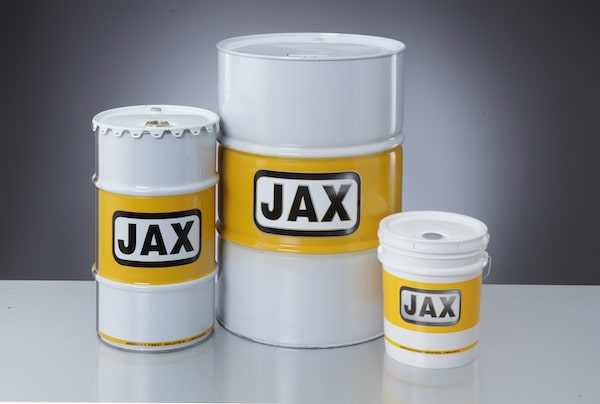 Aqua-Guard FG is a state-of-the-art metal-forming lubricant incorporating the latest developments in food-grade lubrication technology. It is specially formulated and tested for use in Crown Presses for manufacturing sanitary ends. It also has been used in can-beading and can-flanging machines, and other can-forming equipment.
120 Lb. Keg
2000 Lb. Tote
35 Lb. Pail
400 Lb. Drum
800 Lb. Tote
Gallon Bottle (4/case)
To request a quote, please complete the form below.
SDS Downloads- English (US)
SDS Downloads- Danish (DK)
SDS Downloads- Dutch (NL)
SDS Downloads- English (GB)
SDS Downloads- German (DE)
SDS Downloads- Finnish (FI)
SDS Downloads- French (FR)
SDS Downloads- Italian (IT)
SDS Downloads- Norwegian (NO)
SDS Downloads- Portuguese (PT)
SDS Downloads- Spanish (SE)
SDS Downloads- Swedish (SE)