High-temperature industrial machinery are crucial components of numerous manufacturing processes. High temperatures, often in excess of 500°F (260°C), require specialized lubricants and lubrication techniques to ensure optimal performance and component longevity.
Friction and wear reduction between moving parts is crucial, as well as resisting the damaging effects of high temperatures such as component seizures, varnishing, and rapid lubricant dissipation, which all lead to machinery failures.
In this post, we'll briefly cover lubrication for high-temperature equipment and best practices, including selecting the right lubricant, monitoring the equipment for signs of wear, and using specialized lubrication systems.
Selecting the right lubricant
Selecting the right lubricants is essential for high-temperature process equipment. The lubricants must be able to withstand high temperatures without both breaking down chemically and/or physically evaporating and dissipating. They must also provide sufficient lubrication to protect the exposed parts and components from wear and seizure. Synthetic lubricants, which are designed to withstand high temperatures, and provide excellent lubrication, are a popular choice for high-temperature equipment.
Synthetic oils offer superior oxidative resistance at high temperatures compared to conventional mineral oils and typically exhibit superior viscosity characteristics and film strength at high temperatures.
There are numerous base chemistries of synthetic fluids which will determine their suitability and superiority for specific applications. Mineral oil viscosities become comparably lower at high temperatures and are typically subject to much greater degrees of thermal degradation than synthetic fluids.
Most synthetic chemistry options are highly resistant to heat and can be used in a wide range of specific high-temperature applications.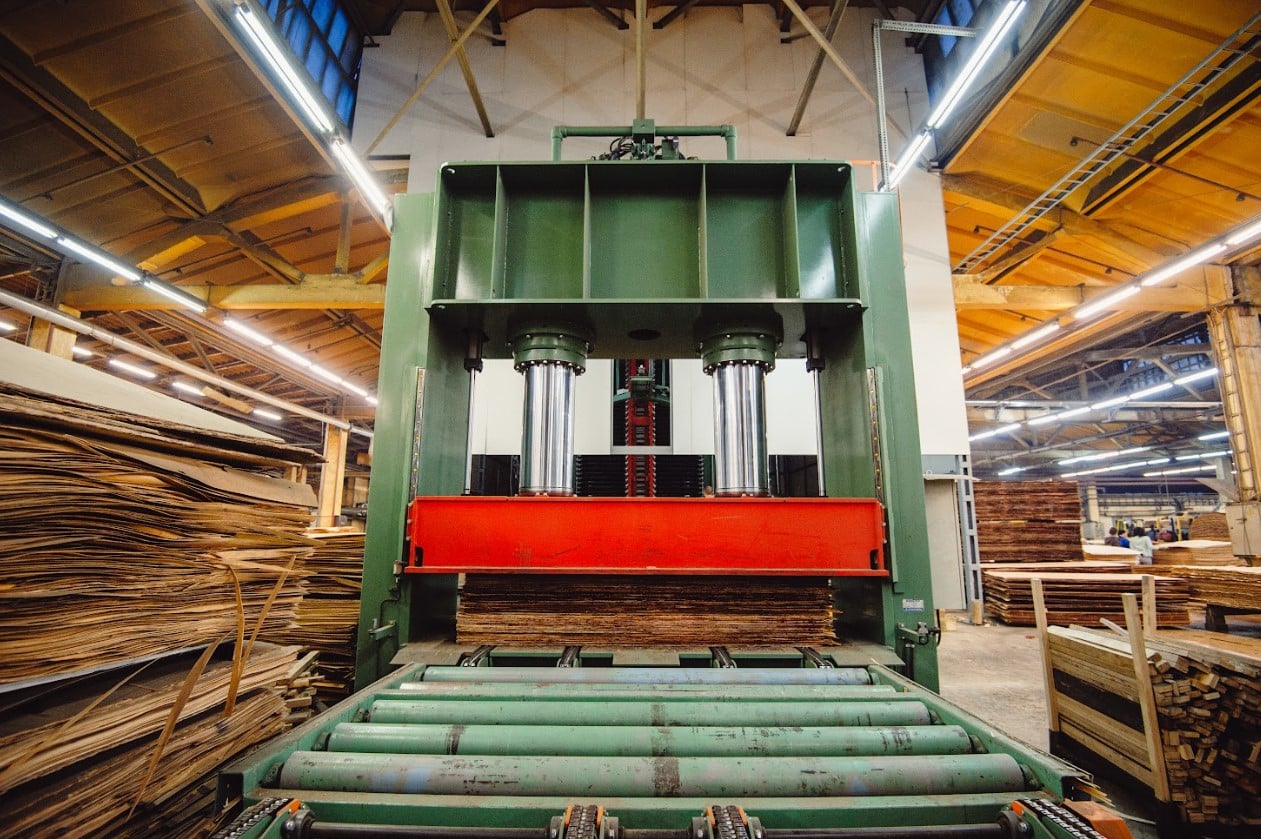 Equipment monitoring
In addition to selecting the right lubricant, it is important to monitor high-temperature equipment for signs of potential failure. This may include vibration analysis, used oil analysis and thermal inspections in addition to regular visual inspections of the equipment to identify any signs or wear, which may include cracks, scoring, pitting, corrosion, or other damage.
By identifying and addressing these issues early, it is possible to prevent more serious damage from occurring and extend the life of the equipment.
Using specialized lubrication systems
Since high temperatures may make hand relubrication difficult or impossible, using specialized lubrication delivery systems is another key practice for lubricating high-temperature equipment. These systems are designed to deliver the appropriate amount of lubricant to the equipment in a controlled and precise manner, ensuring that the lubricant is distributed evenly and effectively.
Some common types of lubrication systems used in high-temperature applications include spray lubrication systems, which deliver a fine mist of lubricant to the equipment, and oil or grease lubrication systems, which use a pump and distribution blocks or injectors to lubricate the equipment. In high temperature applications waiting to lubricate at equipment shutdown intervals is often too infrequent or too late.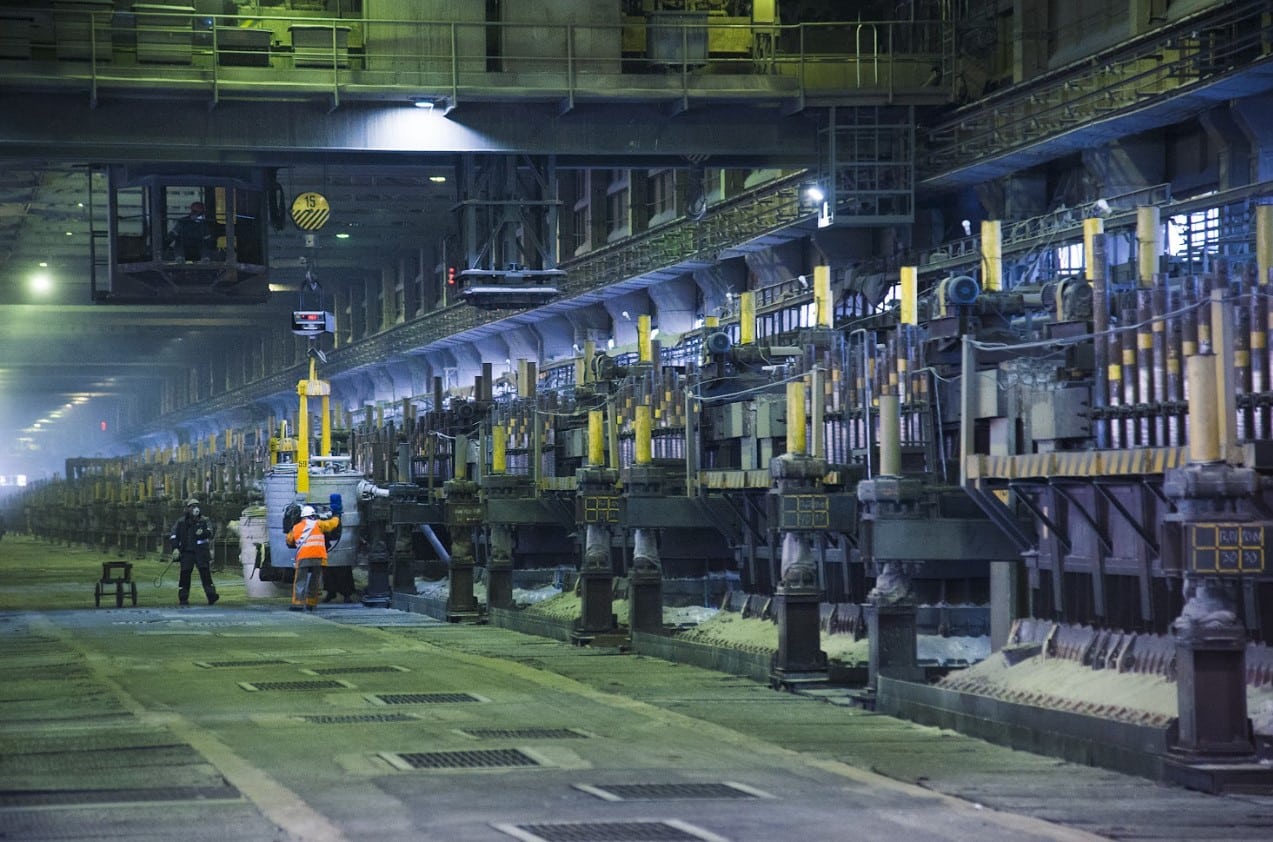 Conclusion
Proper lubrication for high-temperature equipment is critical to performance and longevity. By selecting the right lubricant based on application, monitoring the equipment for signs of wear, and using specialized lubrication systems, it is possible to ensure that the equipment operates at peak efficiency and remains in good working condition for years to come.
If you are unsure about the best lubrication practices for your high-temperature equipment, it is important to consult with a qualified professional to ensure that you are using the right technique and lubricant chemistry for your specific application.