What is the ISO 9001 Standard?
The International Organization for Standardization (ISO) developed the ISO 9001 standard as a benchmark for quality management systems. ISO 9001 provides a framework that organizations can follow to meet customer expectations, enhance satisfaction, and continuously improve their processes. Specifically, it focuses on implementing quality management systems that align with customer needs and regulatory requirements.
Key Elements of the ISO 9001 Standard
Customer Focus:
ISO 9001 places great emphasis on understanding and meeting customer requirements. By prioritizing customer satisfaction, organizations can enhance their reputation and build long-term relationships with clients.
Process Approach:
This standard encourages organizations to view their operations as interconnected processes. By identifying, analyzing, and optimizing these processes, companies can achieve greater efficiency, reduce waste, and improve overall performance.
Continuous Improvement:
ISO 9001 fosters a culture of continuous improvement by promoting regular evaluation, review, and enhancement of processes. This iterative approach enables organizations to adapt to changing market dynamics and stay ahead of the competition.
Involvement of People:
Recognizing the significance of human resources, ISO 9001 highlights the importance of involving and empowering employees at all levels. By fostering a collaborative work environment, organizations can harness the full potential of their workforce and achieve better outcomes.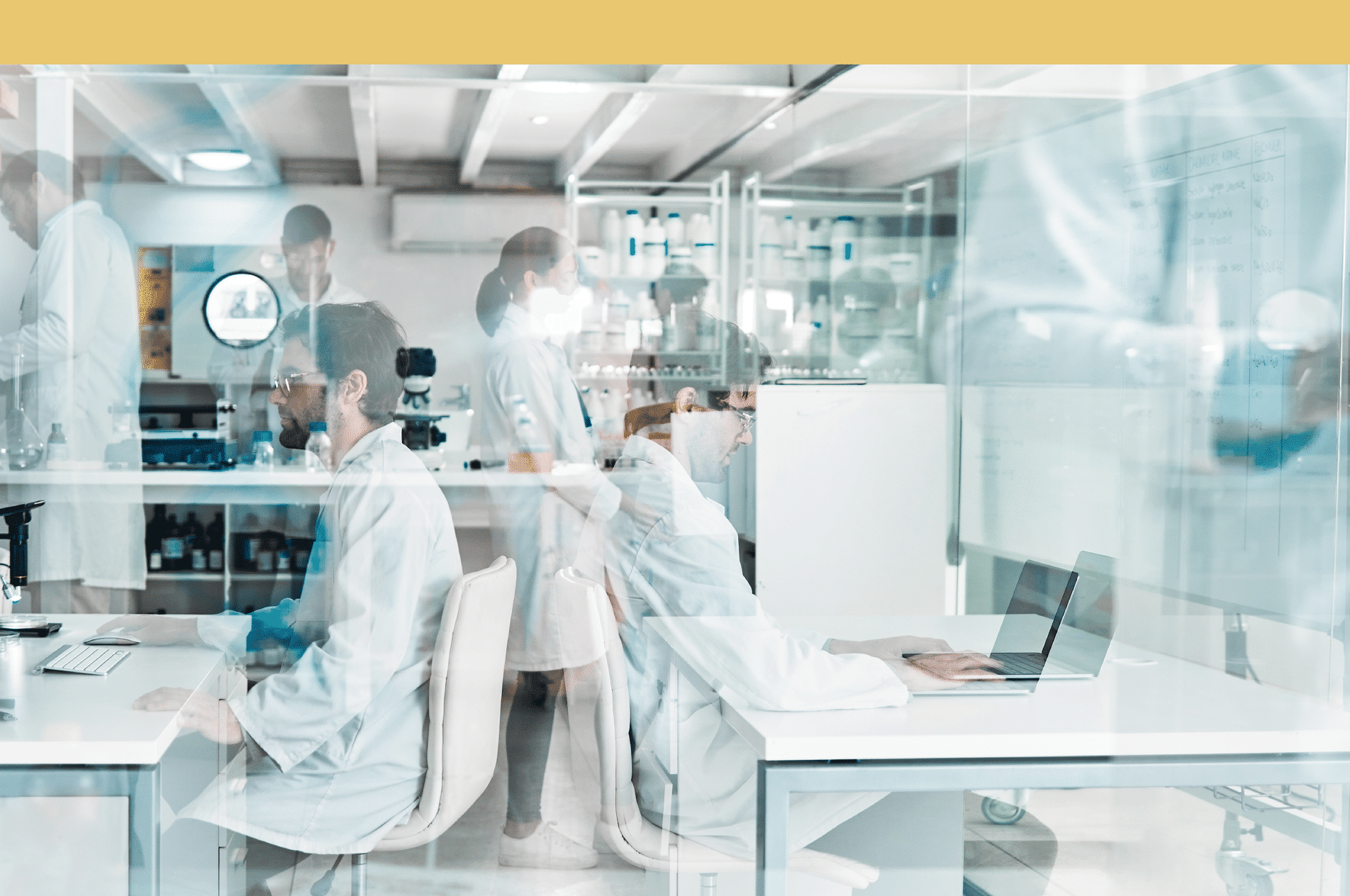 Benefits of Implementing the ISO 9001 Standard
Enhanced Quality:
Adhering to the ISO 9001 standard ensures consistent and reliable quality in industrial lubricants. By implementing robust quality management systems, manufacturers can minimize defects, reduce variability, and deliver products that meet or exceed customer expectations.
Increased Efficiency:
ISO 9001 promotes the optimization of processes, leading to improved operational efficiency. By streamlining workflows, reducing waste, and identifying bottlenecks, organizations can enhance productivity and reduce costs, ultimately boosting their bottom line.
Regulatory Compliance:
Compliance with regulatory requirements is vital in the industrial lubricant sector. ISO 9001 helps organizations establish processes that align with applicable regulations and standards, ensuring legal compliance and reducing the risk of penalties or non-conformances.
Customer Confidence and Trust:
ISO 9001 certification serves as a testament to an organization's commitment to quality and customer satisfaction. Certification can instill confidence in customers, fostering trust and building a positive brand reputation.
JAX: An ISO 9001 Certified Facility
JAX first became ISO certified in 2004. Our experience with the ISO 9001 approach has led to some impactful changes over the years. By adopting this method, we dug into our own quality processes and found gaps we hadn't noticed before.
This self-reflection set off a bunch of process improvements that boosted our service to customers. It also helped us become more proactive and react quickly when the unexpected occurs.
During the COVID-19 pandemic, for example, our industry was faced with a number of supply chain challenges. Fortunately, we had the procedures in place to allow us to pivot quickly. We were able to secure our essential raw materials and improve our on-time delivery performance to meet increased demand. This was due to the ISO procedures we had in place, combined with leadership support and strong organizational communication.
This is just one way that the ISO method has helped JAX to become the organization it is today. Because of company-wide adoption, effective communication, and solid procedures, we continue to provide the great service our customers expect, regardless of what is happening in our market or the world.
Conclusion
The ISO 9001 standard provides a robust framework for implementing effective quality management systems in the industrial lubricant sector. By adhering to its principles, organizations can enhance their overall quality, streamline processes, and gain a competitive edge.
With improved efficiency, regulatory compliance, and customer satisfaction, JAX provides its customers with the high-quality products and services they need and expect.
Contact us today for more information about the ISO 9001 standard and our products.