When it comes to machinery and equipment in an industrial setting, selecting the right partner for your lubrication needs and employing effective application techniques can significantly impact performance and reliability. JAX offers unparalleled support and highest quality products that cater to all your industrial lubrication needs. In this blog post, we will explore the advantages of choosing JAX to enhance your industrial lubrication techniques, leveraging their expert support and high-quality products to optimize equipment performance and reliability.
Expert Support
Lubrication techniques play a critical role in maintaining equipment efficiency and extending its lifespan. JAX understands the challenges faced by various industries and provides personalized support to meet your unique requirements. With a team of highly knowledgeable lubrication specialists, JAX offers guidance in selecting the right lubricant, troubleshooting lubrication-related issues, and optimizing your lubrication program across a wide range of industries and applications.
JAX's lubrication specialists possess expertise in manufacturing, power generation, mining, construction, and more. By conducting thorough assessments and understanding your equipment and operational needs, they can tailor lubrication solutions that enhance efficiency and performance while reducing downtime and maintenance costs. With JAX as your partner, you can leverage their expertise in industrial lubrication techniques to achieve optimal results.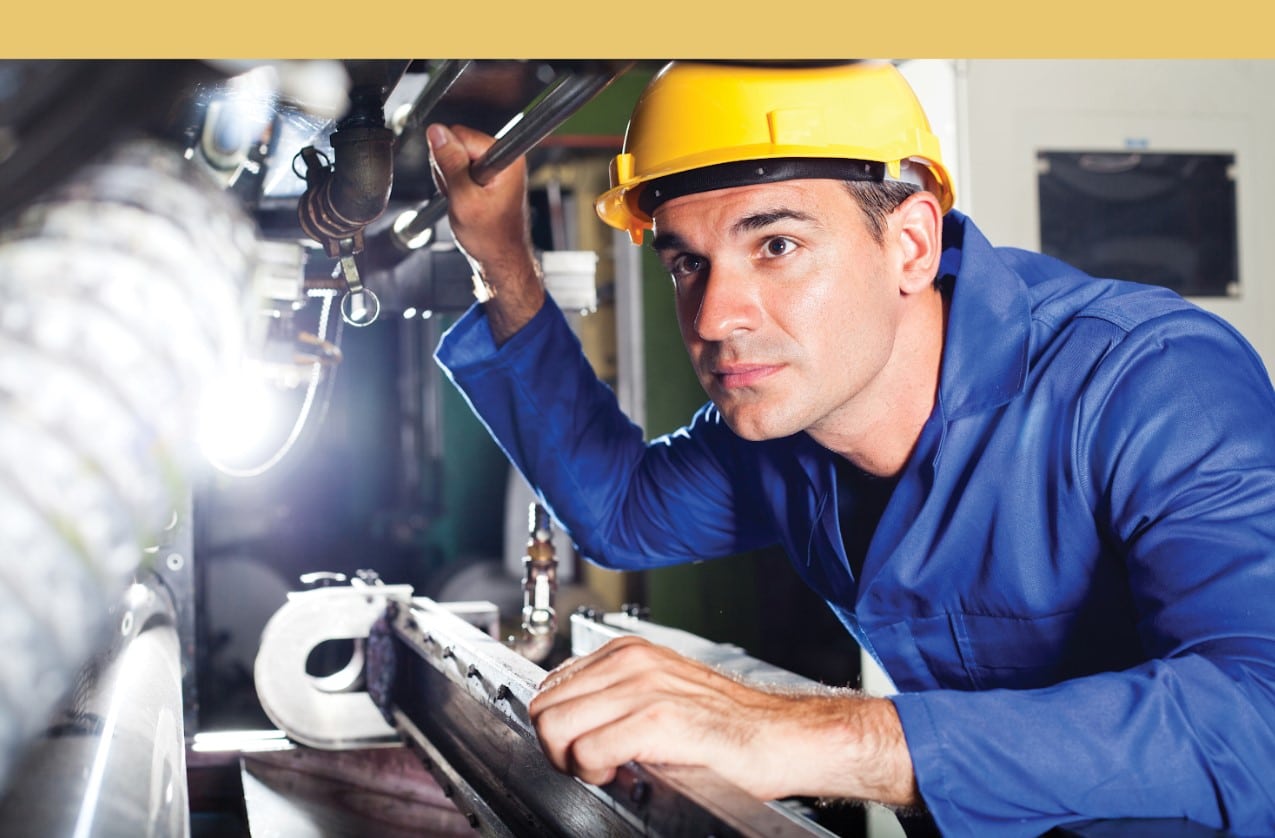 Specialty Products 
Choosing the right product is essential for successful industrial lubrication techniques. JAX excels in this aspect, emphasizing research, development, and innovation to deliver industry-leading lubricants. Utilizing innovative manufacturing processes and the highest quality raw materials, JAX produces lubricants that surpass industry standards, providing exceptional protection and performance.
JAX offers a comprehensive range of lubrication products suitable for a variety of industrial applications. From high-temperature synthetic lubricants to heavy-duty industrial greases and aerosols, their product portfolio addresses the specific needs of different equipment and operating conditions. These advanced lubricants excel in wear protection, friction reduction, corrosion prevention, and extending component lifespan. By incorporating JAX lubricants into your lubrication techniques, you can optimize equipment performance, minimize total cost of operation, and enhance overall profitability.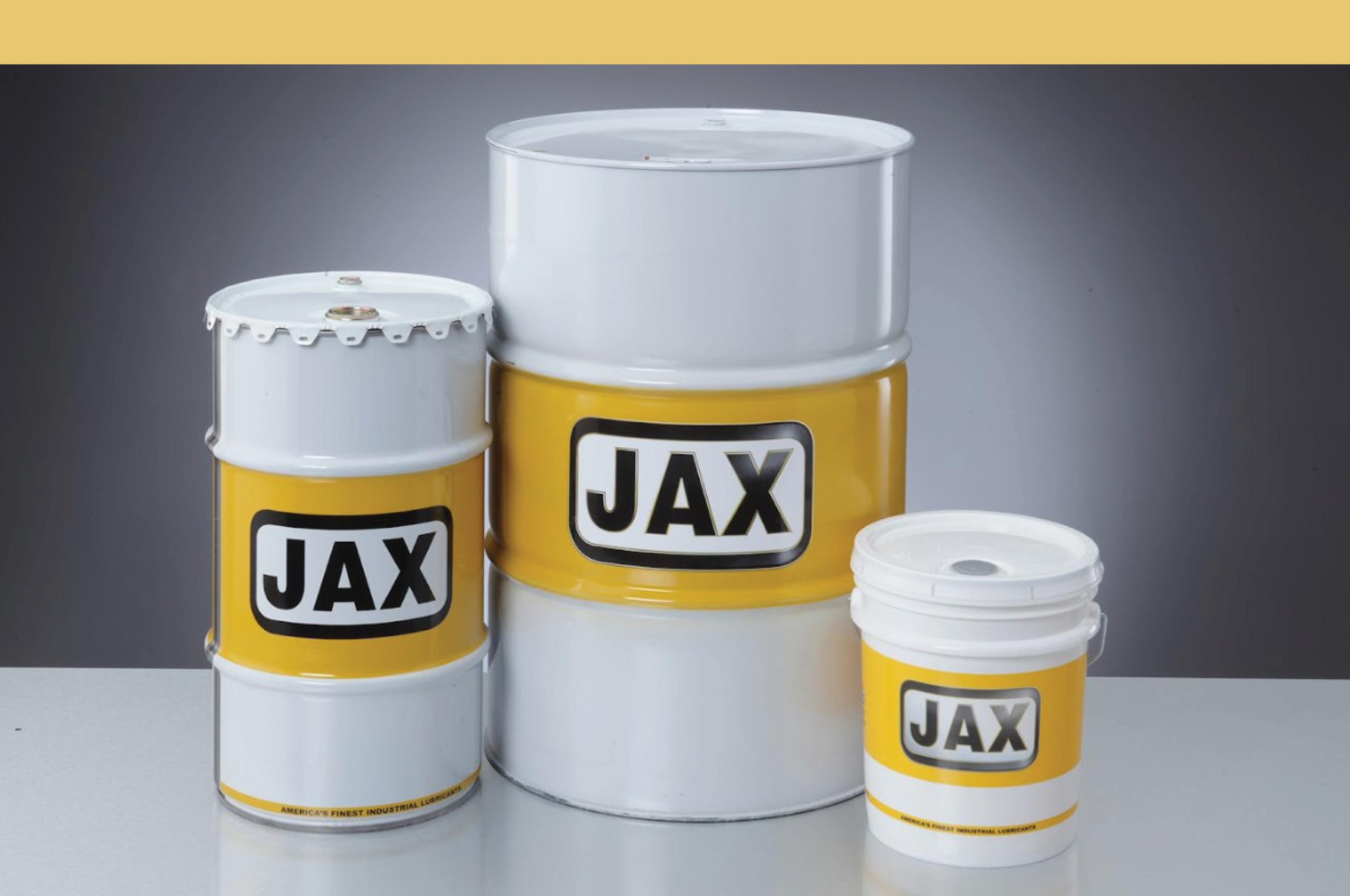 Commitment to Sustainability
In today's environmentally conscious world, businesses are increasingly seeking sustainable practices in every aspect of their operations, including lubrication techniques. JAX offers a range of environmentally acceptable lubricants that help their customers reduce their environmental impact. 
JAX Bio-Guard™ greases and oils and are formulated to minimize environmental impact while maximizing productivity. They are VGP compliant and suitable for applications where water contamination is a concern.
By choosing JAX, you can align your industrial lubrication techniques and contribute to a more sustainable future.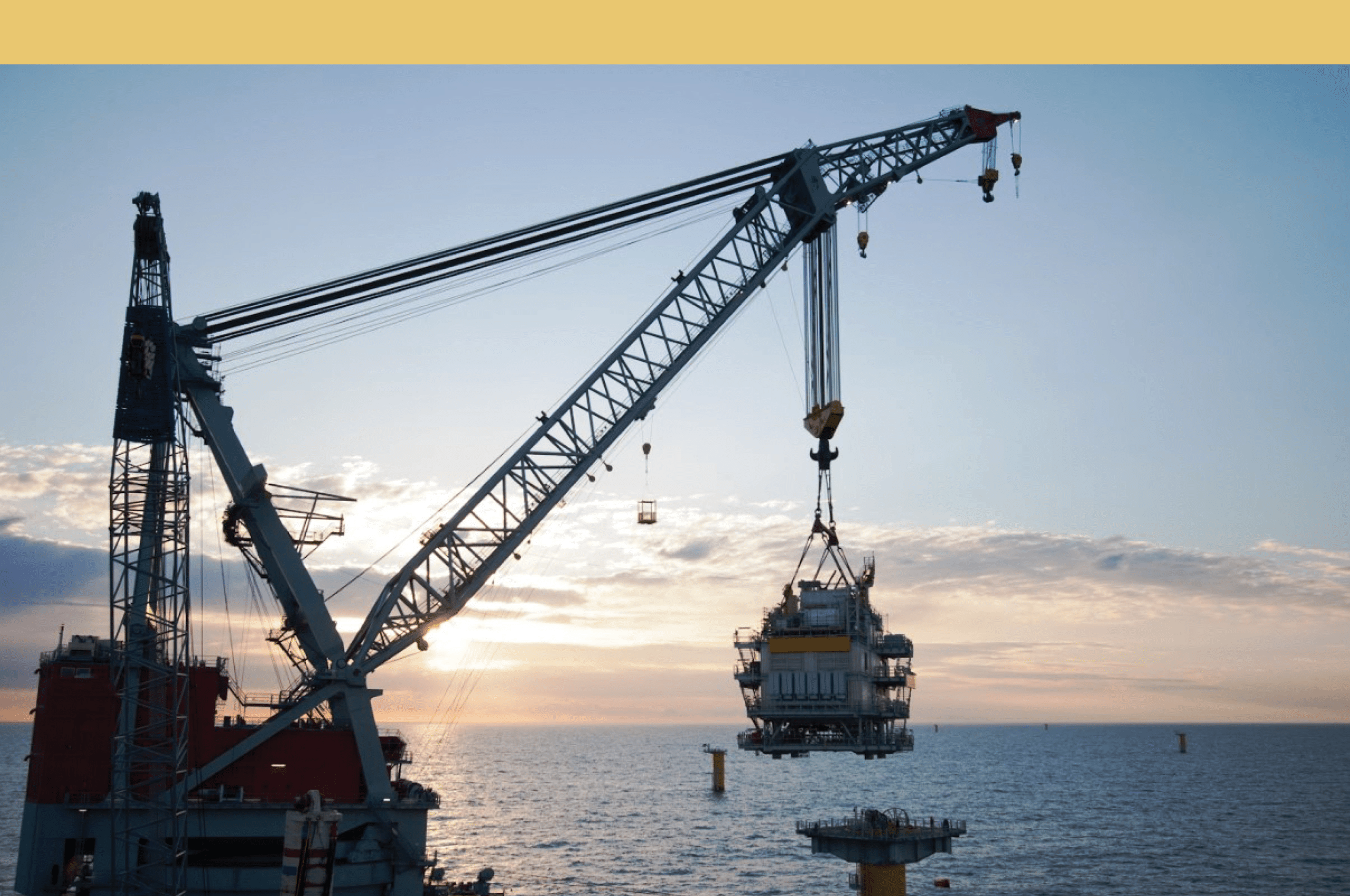 Conclusion
For effective lubrication techniques that boost equipment performance and reliability, partnering with JAX is the right choice. Benefit from their expert support and portfolio of specialty lubricants products tailored to your specific needs. By leveraging their expertise, you can optimize your equipment's performance, reduce downtime, and improve your bottom line. 
Contact JAX today to enhance your industrial lubrication techniques and experience the difference.