Rudder Bearing Deck Equipment
Vessel General Permit
Standards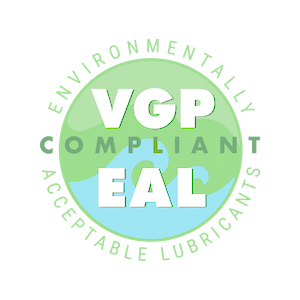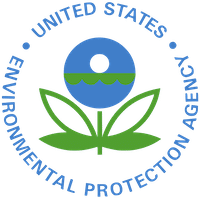 The Importance of VGP Standards
The fact that 61 million liters of lubricants are leaked into the world's oceans each year [1] via operational discharge highlights the need for the environmentally acceptable lubricants (EALs) required by the Environmental Protection Agency's Vessel General Permit (VGP). To give some perspective, that equals one and a half times the size of the Exxon Valdez oil spill.
EALs are defined as lubricants that are readily biodegradable, minimally toxic, and are not bioaccumulative.
EPA Vessel General Permit Resources
JAX VGP-Compliant Products
Commercial vessels make an estimated 1.7 million visits to the worlds over 4,700 ports and harbors each year, making them a prime area of focus for mitigating the potential harmful effects of conventional lubricant leakage. JAX VG-Plus premium EAL products are ideally suited to provide the performance port operations demand while meeting VGP standards for biodegradability, toxicity, and bioaccumulation.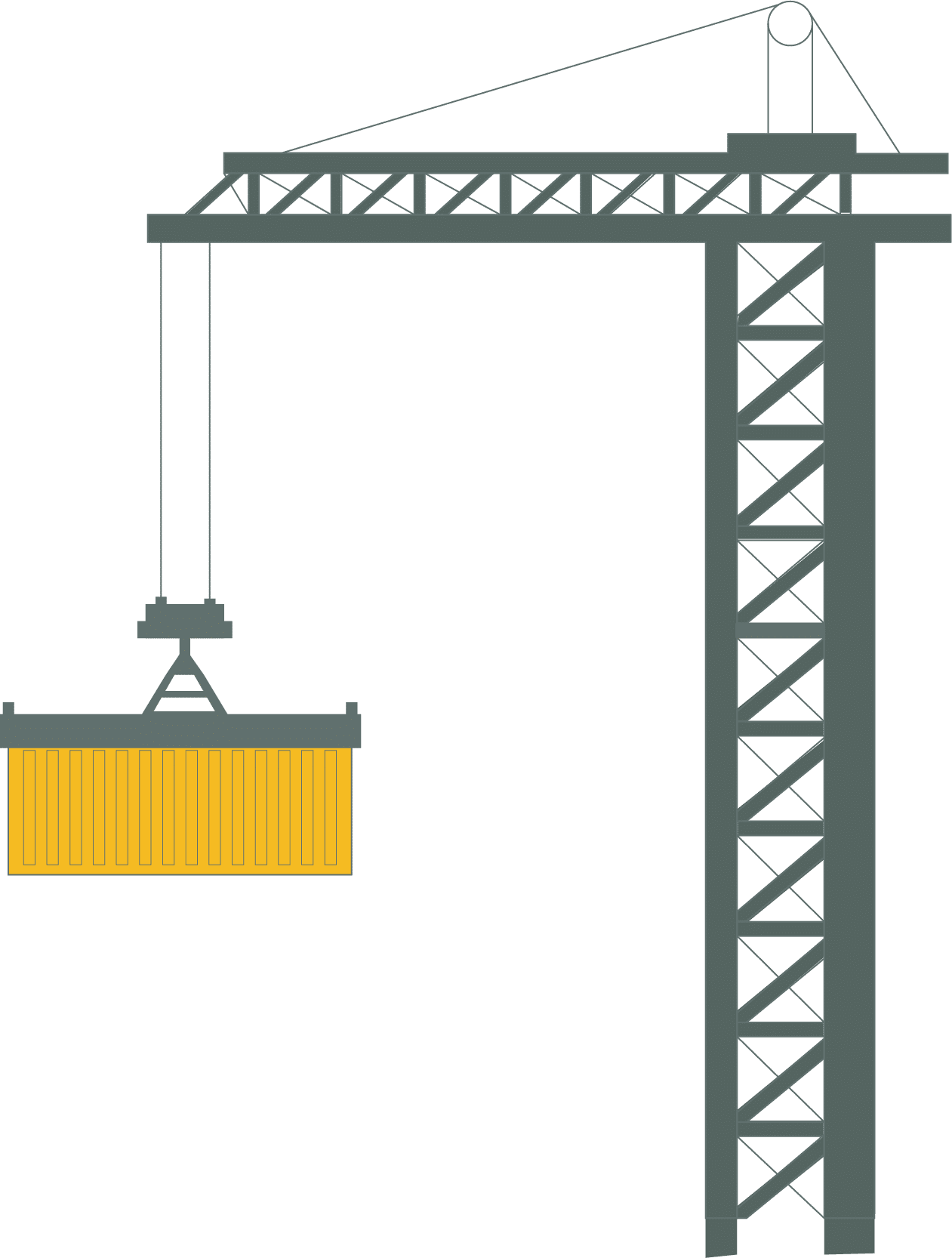 VG-Plus Wire Rope Lube 00
VG-Plus Hydraulic Fluids ISO 32, 46, 68
VG-Plus Gear Oils ISO 100 to 460
JAX has developed a lineup of environmentally acceptable lubricants that meets the technical definitions and requirements as defined by Appendix A of the U.S. EPA Vessel General Permit intended to reduce the environmental impact of lubricant discharges on the aquatic ecosystem.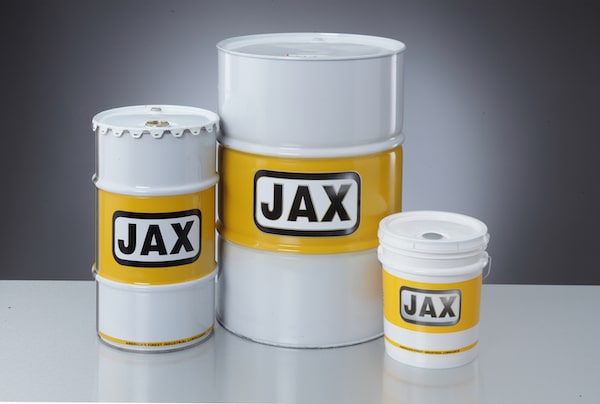 VG-Plus Gear Oils ISO 100 to 460
VGP-compliant EAL biodegradable lubricants made from high viscosity index, saturated, synthetic ester base oils fortified with high performance additives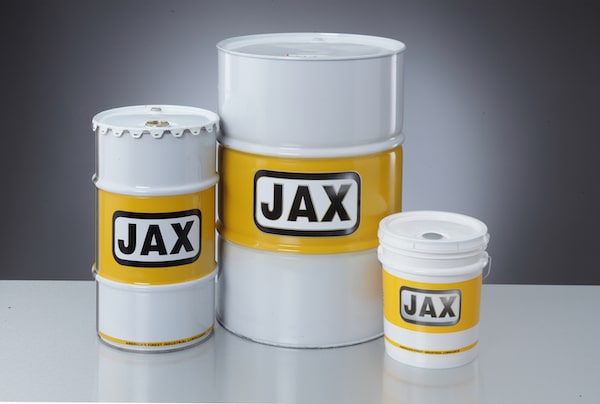 VG-Plus Hydraulic Fluids ISO 32, 46, 68
VGP-compliant premium biodegradable synthetic lubricants designed to maximize hydraulic performance while minimizing environmental impact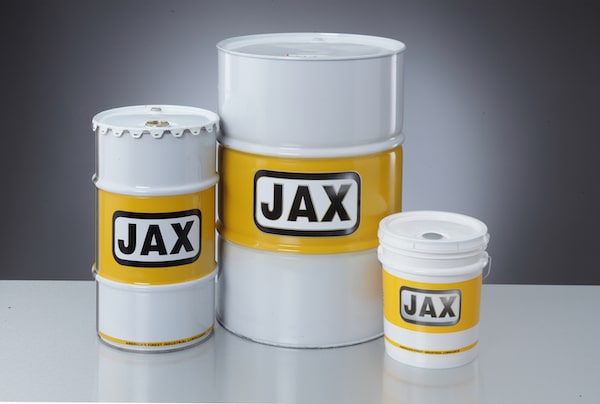 VG-Plus Wire Rope Lube 00
VGP-compliant EAL biodegradable wire rope and cable grease designed to provide excellent rust and corrosion protection while minimizing internal and external wear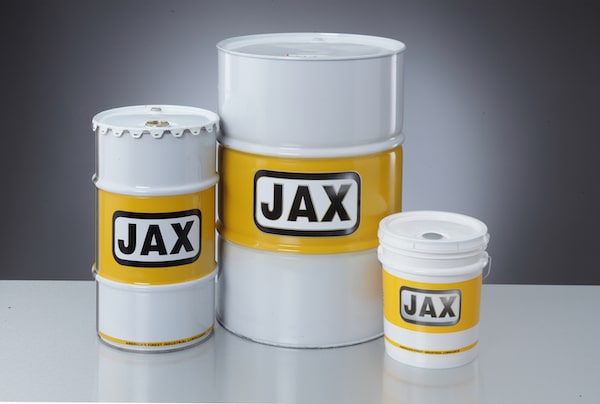 VG-Plus Grease
VGP-compliant, EAL biodegradable grease for heavy duty marine applications in areas where water resistance and load carrying properties are a primary concern
Advancing The Science of Marine Lubricants