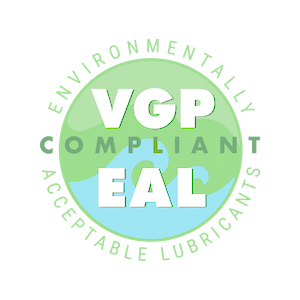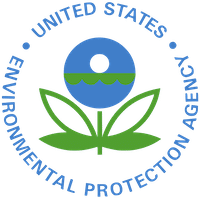 The Importance of VGP Standards
The fact that 61 million liters of lubricants are leaked into the world's oceans each year [1] via operational discharge highlights the need for the environmentally acceptable lubricants (EALs) required by the Environmental Protection Agency's Vessel General Permit (VGP). To give some perspective, that equals one and a half times the size of the Exxon Valdez oil spill.
EALs are defined as lubricants that are readily biodegradable, minimally toxic, and are not bioaccumulative.
EPA Vessel General Permit Resources